Why rennovate the Library?
The original library was built in 1888 and last renovated in the late 1980's
Public space within the building will increase by 50% to 18,000 square feet
The renovation will reopen the historic entry on Main Street
The building structure will be improved throughout, including repairs to the foundation
Outdated building systems will be replaced, sprinklers and air conditioning added
Energy efficiency upgrades will include lighting, windows and added insulation
The design team is consulting with the State Historic Preservation Office and Focus on Energy to build on the community's past investment for a sustainable future
Engberg Anderson Architects

Project Documents
4th Option Plans with details February 2, 2022
4th Option Plans – includes input from Dec 1, 2021 Workshops
Schematic Design Plan – Floor Plans December 1, 2021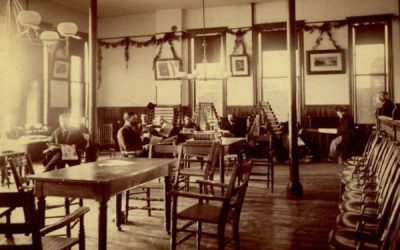 As the cornerstone of historic Main Street, the Vaughn Library welcomes residents and visitors into the community.  Built in 1888, the Vaughn has stood for 134 years as a public place, dedicated to enriching lives through learning. Structurally, there are necessary...
read more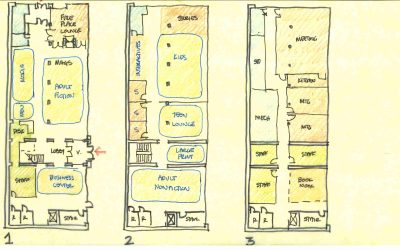 The framework for this hour-long session is "Keep, Toss, Create".  Together, we will identify the spaces and services that are a "must keep" for the library, it wouldn't be the same without them!  Then consider what services at the VPL are no longer effective or...
read more
FAQs – Frequently Asked Questions
2023 Donation Program
Support the Vaughn Public Library Renewal!
Every dollar has impact! Whether you give once or set up a recurring donation, each donation moves us forward in our goal of creating a bright & responsive library for present and future generations.  Thank you!
All donations are tax deductable.