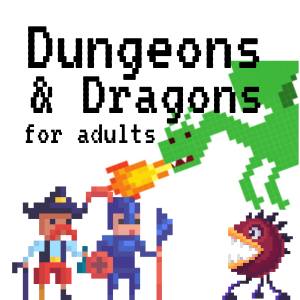 Dungeons and Dragons for Adults
Every Other Wednesday at 6-8 PM
Dungeons and Dragons for Adults only.
Looking to try out the hit roleplaying game that everyone is talking about? Are you an experienced player looking to try out a new character? Limit 7 people per session.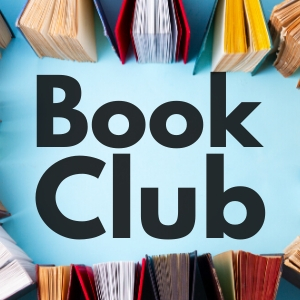 Book Buzz Book Club
6 PM on the last Tuesday of the month. 
2nd Floor of the VPL
Book Buzz , the VPL Book Club for Inquisitive Adults.
Tools For Adults
The VPL has 35,000 books.  So, it is not surprising finding the one you want is sometimes a challenge!  Always ask a librarian, helping people find the book they want is like winning the lottery for us (well, pretty close).
Here are a few tools to help you find your next good read, if the librarians are out for coffee.